About
The Ocala Downtown Market (ODM) is the place where a diverse array of farmers, artisans, craftspeople, and food trucks come together to sell their products to customers from Ocala, Marion County, and beyond. A true destination location, ODM is set just blocks off of the Ocala Downtown Square, in a beautiful open-air Market Pavilion. Besides permanent roof cover, the facility also includes large overhead fans, restrooms, a nearby ATM, and water fountains.
Vendors have a variety of booth choices to choose from, including both indoor and outdoor, booths with water and/or electric, and more!
The Market is held on Saturdays from 9am until 2pm - Rain or Shine! It is the vision of the City of Ocala (which owns the facility) and Ocala Downtown Market, Inc. to see the Market continue to add additional days in the future.
The Market Pavilion is also available for rental. More information about rental reservations can be found on our rental page here.
Prospective vendors should visit our Vendor page here.

Meet the Director of the Ocala Downtown Market, Dawn Bowman!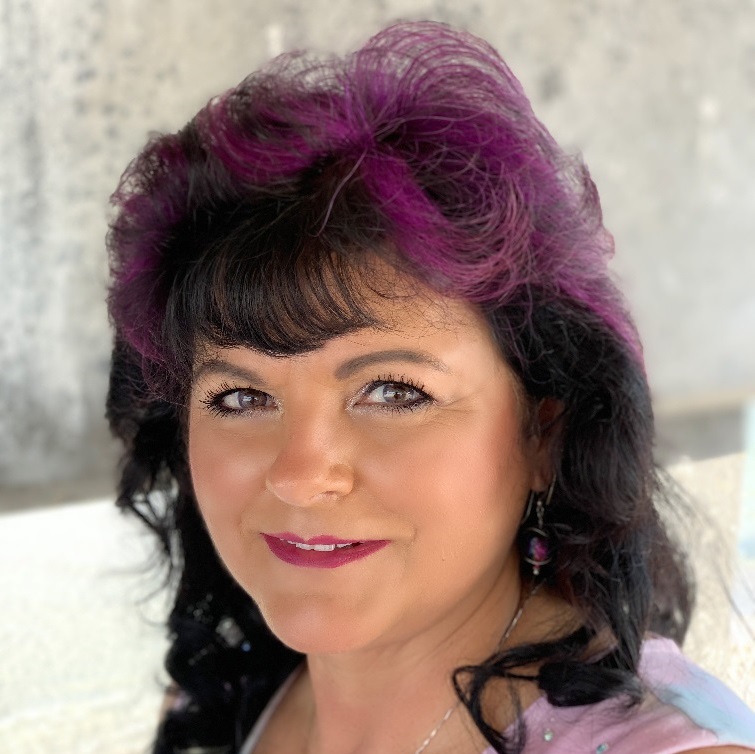 Any questions about the Market, or media inquiries contact:
Dawn Bowman
Director, Ocala Downtown Market
Dawn@OcalaCEP.com
352.629.8051 ext. 128